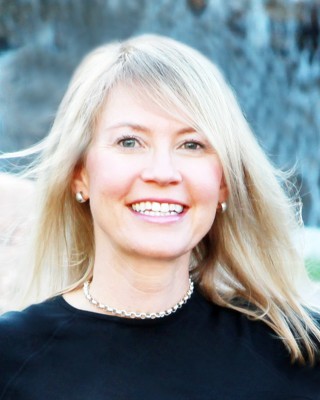 Jane Day
Jane Day is co-author with Dr. John Day of "The Longevity Plan," documenting their journey to China's Longevity Village. "Preparing food for guests has always been a stressful thing - feeling inadequate and fearing that the dishes wouldn't turn out. Posting recipes has been an exercise in the ultimate confrontation of this fear. Gratefully, the joy in figuring out how to make favorite dishes with healthier ingredients now exceeds the fear and I take courage in the idea that maybe I can help someone else do the same."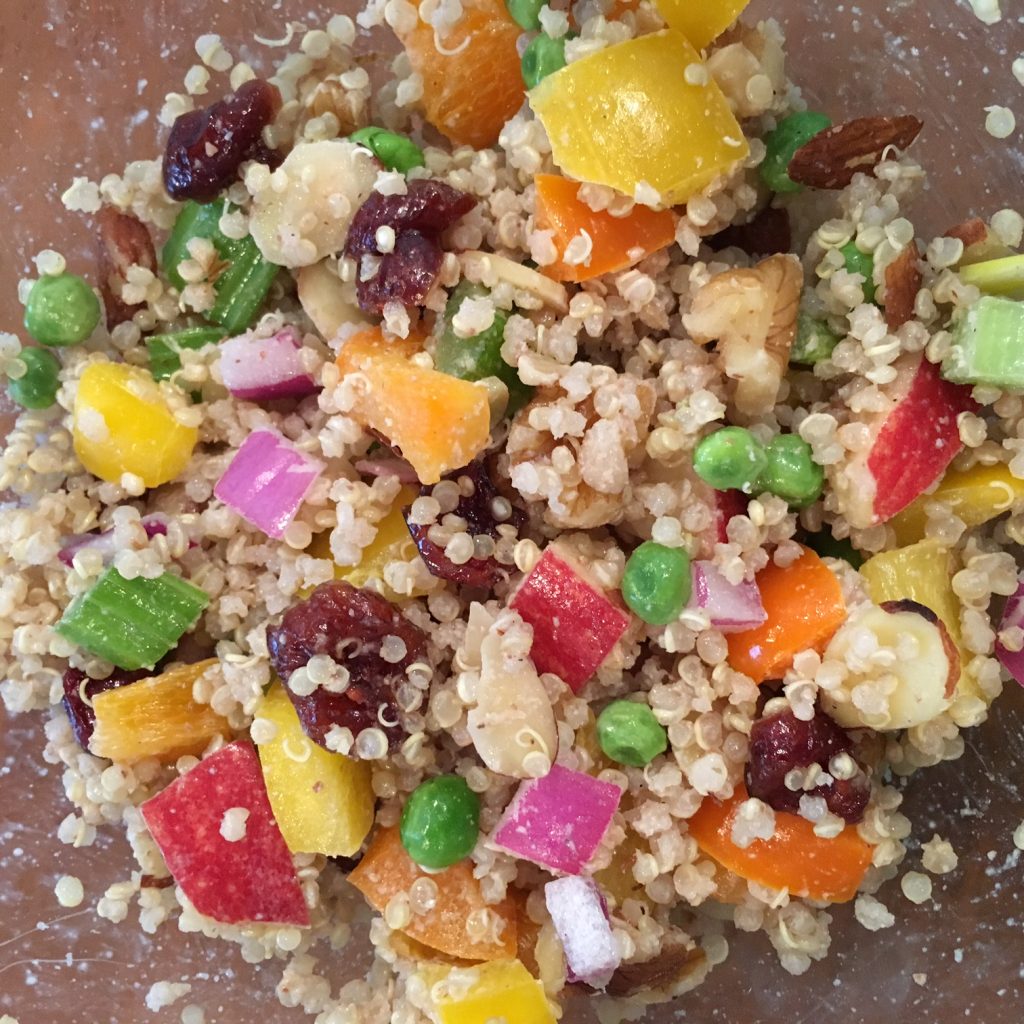 The key to this delicious and fun Summer Quinoa Salad is to blend a variety of colors and textures. You can substitute whatever you have on hand–get creative! Toss with our Maple Pecan Dressing, or another of your favorites.

1. Rinse 1 cup quinoa and bring to boil with 2 cups water. Simmer for 15-20 minutes. 1 cup dry quinoa yields about 3 cups cooked quinoa. (I recommend cooking more than you need and storing the extra in the fridge for other dishes over the next few days.) Cool. 2. Mix dressing 3. Chop veggies and fruits. If you don't have exact ingredients, substitute whatever you'd like. Organic chicken would also be nice in this salad. 4. Mix quinoa, veggies, fruits, and dressing together in large bowl. I used minimal dressing for a light flavor. Feel free to add a bit more, if desired. 5. Serve as is or chill and then serve.

Maple Pecan Dressing: Blend all ingredients in blender until creamy smooth
Subscribe to Dr. Day's Weekly Newsletter
Disclaimer Policy: This website is intended to give general information and does not provide medical advice. This website does not create a doctor-patient relationship between you and Dr. John Day. If you have a medical problem, immediately contact your healthcare provider. Information on this website is not intended to diagnose or treat any condition. Dr. John Day is not responsible for any losses, damages or claims that may result from your medical decisions.
2 Comments