Jane Day
Jane Day is co-author with Dr. John Day of "The Longevity Plan," documenting their journey to China's Longevity Village. "Preparing food for guests has always been a stressful thing - feeling inadequate and fearing that the dishes wouldn't turn out. Posting recipes has been an exercise in the ultimate confrontation of this fear. Gratefully, the joy in figuring out how to make favorite dishes with healthier ingredients now exceeds the fear and I take courage in the idea that maybe I can help someone else do the same."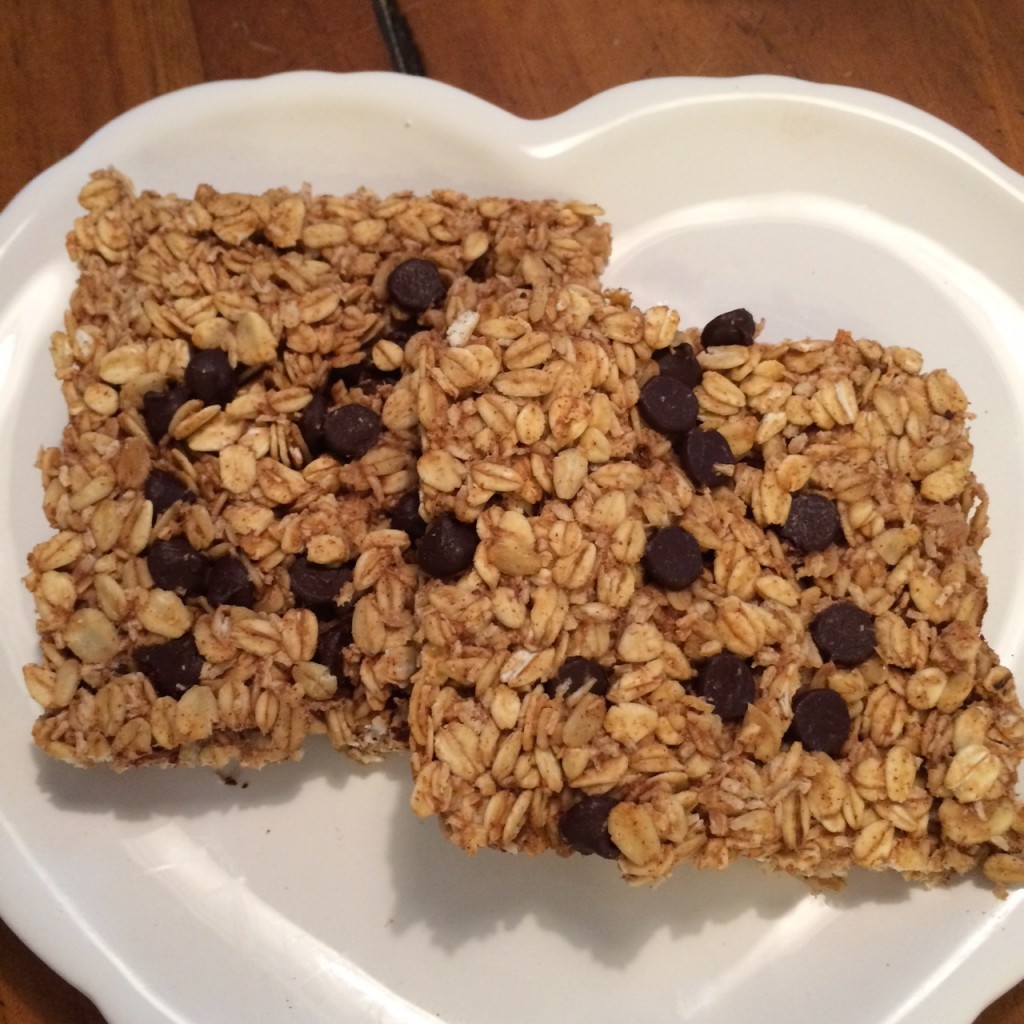 Our friend LuAnn, who owns a bakery, devised this awesome chocolate chip cookie recipe and shared it for one of our health seminars.  Made from oatmeal, bananas, coconut, cinnamon, and vanilla, she calls them "LuAnn's Breakfast Cookies" because they are "so healthy you could eat them for breakfast."  These are also great to share at holiday gatherings. Enjoy!
Compliments of LuAnn Lukenbach, www.andtheheartbeatgoeson.wordpress.com
LuAnn's Cupcakes & Bakery 656 Division Street, Park City, UT 84098, 801.688.7468
4

ripe bananas

4

cups

oatmeal

I use old-fashioned rolled oats

1

cup

shredded unsweetened coconut

1

cup

dark chocolate chips

Sometimes I use stevia-sweetened chocolate chips (such as Lilly's brand found at Whole Foods)

2

tsp

cinnamon

1

tsp

salt

1

tsp

vanilla

4

tbsp

peanut butter

optional
Preheat oven to 375 degrees. Peel and dice the bananas. Blend in mixing bowl, vanilla, cinnamon and salt. Add oatmeal, coconut, and chocolate chips. Scoop onto lightly greased (spray Pam or parchment paper) cookie sheet. Next place a sheet of wax paper on top of the cookies. Then place a cookie sheet on top of the wax paper. Press the empty cookie sheet down firmly so the cookies will flatten. (If I'm in a hurry, I press it all together and cut squares after I pull it from the oven.) Remove the cookie sheet and wax paper. Bake at 375 for 12 minutes or until the coconut looks crispy on the edges. Makes approximately 20 cookies.
Disclaimer Policy: This website is intended to give general information and does not provide medical advice. This website does not create a doctor-patient relationship between you and Dr. John Day. If you have a medical problem, immediately contact your healthcare provider. Information on this website is not intended to diagnose or treat any condition. Dr. John Day is not responsible for any losses, damages or claims that may result from your medical decisions.
3 Comments