Dr. John Day, MD, FACC, FHRS
Who is Dr. John Day?
Dr. John Day is a cardiologist and Medical Director of the Intermountain Heart Rhythm Specialists in Salt Lake City, Utah. He received his medical degree from John Hopkins and completed his residency and fellowships in cardiovascular medicine and cardiac electrophysiology at Stanford University.
Dr. John Day is board certified in cardiology and cardiac electrophysiology. His cardiology practice specializes in the treatment of atrial fibrillation, catheter ablation procedures, pacemakers, and implantable defibrillators.  
Background
Since 2004, Dr. John Day has appeared as a health expert on all of the major television networks. He currently has a weekly television segment on the CBS affiliate in Utah.  Over 100,000 people now follow him through his newsletter, blog, social media, or weekly television segment.
Dr. John Day is the prolific author of more than 100 articles that have been published in scientific and medical journals. Dr. John Day belongs to every major professional society for cardiologist specializing in heart rhythm disorders.
He is the immediate past president of the Hearth Rhythm Society, an international non-profit organization with more than 6,000 physician members in more than 70 countries.  In 2017, Dr. Day will begin his three-year term as the Utah Governor of the American College of Cardiology.
Personal Interests
Dr. John Day speaks Chinese fluently and is frequently invited to give lectures throughout the world. He has a passion for skiing, mountain biking, and playing basketball with his family. Dr. John Day and his family are very active in the community teaching people how to return to eating real food, living with more energy, and enjoying true happiness.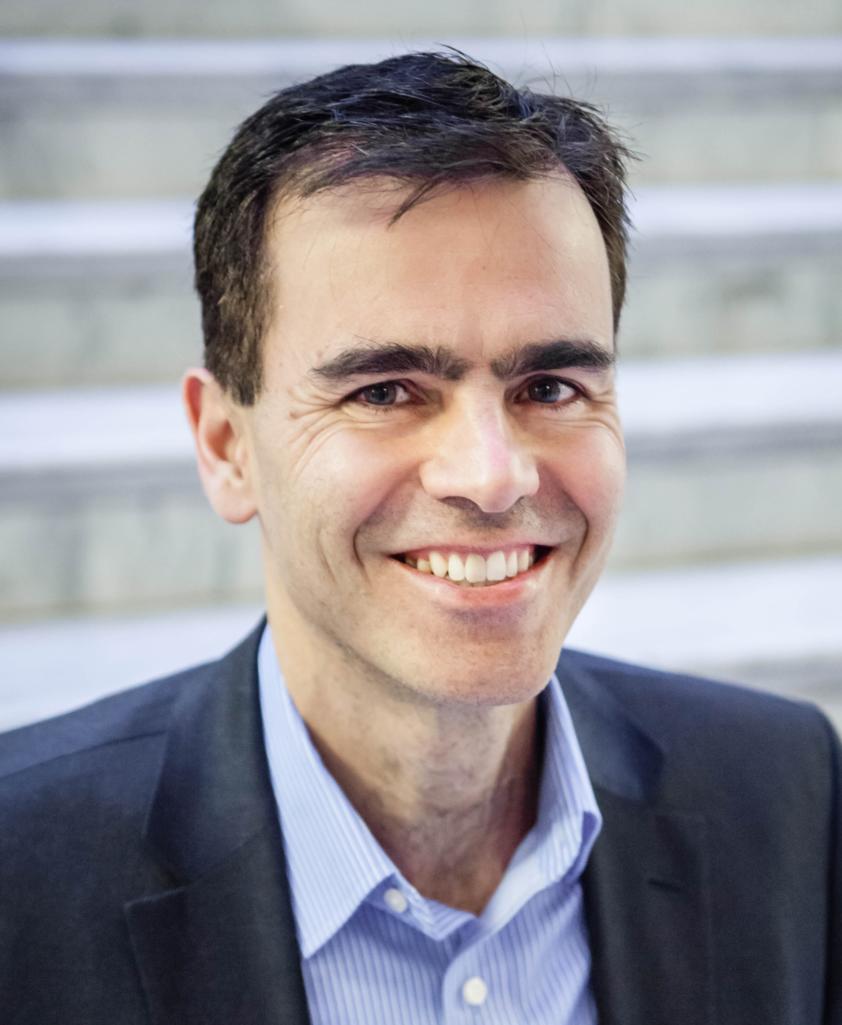 Advancement in Technologies
Dr. John Day was the senior investigator on three landmark studies. In 2009, he and his colleagues made a breakthrough connection between atrial fibrillation and Alzheimer's.
In 2010, his research demonstrated how a surgical procedure known as catheter ablation can reverse the risk of developing Alzheimer's. A 2011 study showed how toxic levels of Vitamin D can cause atrial fibrillation. Each study was picked up by the media and stories appeared in more than 1,000 new outlets throughout the United States, Europe, Asia, the Middle East and Africa.
He is a researcher and pioneer in the field of electrophysiology, with a patent on technology that allows physicians to map the source of atrial fibrillation three-dimensionally. The initial results of this new technology he developed to treat atrial fibrillation were recently presented at a major cardiology conference and these findings were picked up by many news media outlets world-wide.