Jane Day
Jane Day is co-author with Dr. John Day of "The Longevity Plan," documenting their journey to China's Longevity Village. "Preparing food for guests has always been a stressful thing - feeling inadequate and fearing that the dishes wouldn't turn out. Posting recipes has been an exercise in the ultimate confrontation of this fear. Gratefully, the joy in figuring out how to make favorite dishes with healthier ingredients now exceeds the fear and I take courage in the idea that maybe I can help someone else do the same."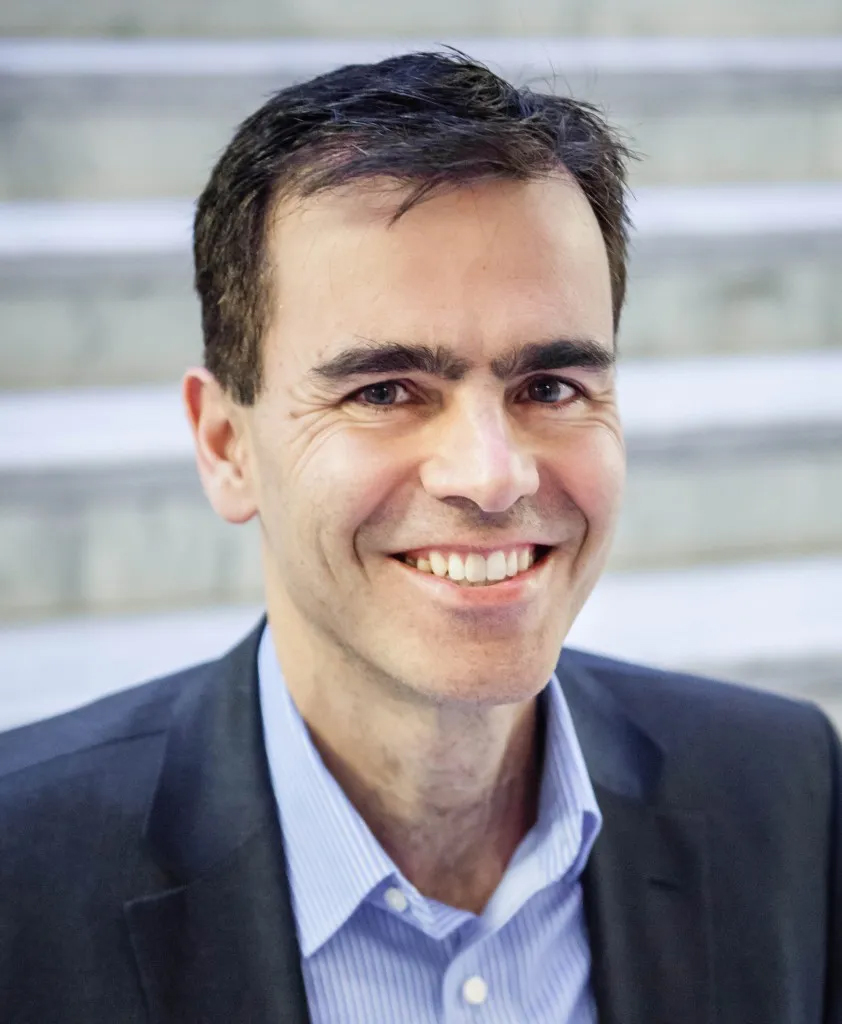 Organic plain yogurt with mixed fruit, lemon, cinnamon, chia and flax is one of my favorite treats. Equally exciting, the nutritional profile of this dish is incredible.
In this concoction, I used frozen blueberries, fresh strawberries, raspberries, apples, and kiwi, but you can use any fruits you have on hand.  I like to make sure I include at least one frozen fruit which yields more of a frozen treat.  I also like to add a crunchy fruit, such as an apple, for variety in texture. If you'd like, you could put this dish in the freezer for a few minutes before serving.
The lemon and cinnamon bring out the sweet-tart flavor.  You can also sprinkle a little stevia, if you'd like it to be a bit sweeter.
The chia and flax can be mixed into the yogurt.  They blend in well visually with berries if you are concerned about little ones' discerning eyes.
There are a myriad of health benefits of each ingredient in this dish.
Plain organic yogurt has a strong protein content and live bacterial cultures which can provide blood sugar, digestive, and appetite regulation benefits.
Look for grass-fed yogurt, when possible.  Nearly all key nutrient groups (except fiber) can be found in grass-fed yogurt–B-vitamins, most key minerals, proteins with the vast majority of amino acids, high-quality fats like omega-3s and CLA, and phytonutrients. Similar to all traditionally fermented foods, yogurt is particularly diverse in nutrient content.
Fruits offer nutrients which studies that show many of us don't get enough of: potassium, dietary fiber, vitamin C, and folate (folic acid). Many fruits also offer cancer-fighting and longevity-promoting phytonutrients. Diets rich in potassium help maintain a healthy blood pressure. Dietary fiber from fruits can help reduce blood cholesterol levels and may lower risk of heart disease. Vitamin C is important for growth and repair of all body tissues and keeps teeth and gums healthy. Folate (folic acid) helps the body form red blood cells and helps reduce the risk of many birth defects during fetal development.
Lemons contain nutrients which have been linked with lowering stroke risk, combating cancer, maintaining a healthy complexion, preventing asthma, increasing iron absorption, and boosting the immune system.
Cinnamon is shown to be potentially helpful with diabetes, Alzheimers, HIV, Fungal Infections, multiple sclerosis, and may even lower the negative effects of high fat diets (According to Penn State researchers). Cinnamon may also lower blood sugar in people with type 1 or type 2 diabetes, according to Diabetes UK. 
Chia seeds are packed with nutrients.  They are high in Omega-3 fatty acids, fiber, Protein, Calcium, Manganese, Magnesium, Phosphorus and also contain Zinc, Vitamin B3 (Niacin), Potassium, Vitamin B1 (Thiamine), Vitamin B2 and healthy fats. Chia seeds have a mild, nutty flavor of chia seeds which makes them easy to add to cereal, sauces, vegetables, rice dishes, or yogurt or mixed into drinks and baked goods.
Flax seeds also contain a plethora nutrients, including omega-3 essential fatty acids, Lignans, which have both plant estrogen and antioxidant qualities, and fiber, among others. These little seeds may help reduce your risk of heart disease, cancer, stroke, and diabetes, and provide anti-inflammatory benefits among other benefits.
It's fun to know that you can feel so good about such a delicious treat.
Enjoy!
1

cups

Plain organic yogurt

Greek or European. Look for grass-fed, where possible.

Frozen blueberries

Strawberries

sliced

Apples

diced, tart varieties such as Braeburn or Granny Smith

raspberries

Kiwi

diced

Chia seeds

Flax seeds
Disclaimer Policy: This website is intended to give general information and does not provide medical advice. This website does not create a doctor-patient relationship between you and Dr. John Day. If you have a medical problem, immediately contact your healthcare provider. Information on this website is not intended to diagnose or treat any condition. Dr. John Day is not responsible for any losses, damages or claims that may result from your medical decisions.
0 Comments