Dr. John Day
Dr. Day is a cardiologist specializing in heart rhythm abnormalities at St. Mark's Hospital in Salt Lake City, Utah. He graduated from Johns Hopkins Medical School and completed his residency and fellowships in cardiology and cardiac electrophysiology at Stanford University. He is the former president of the Heart Rhythm Society and the Utah chapter of the American College of Cardiology.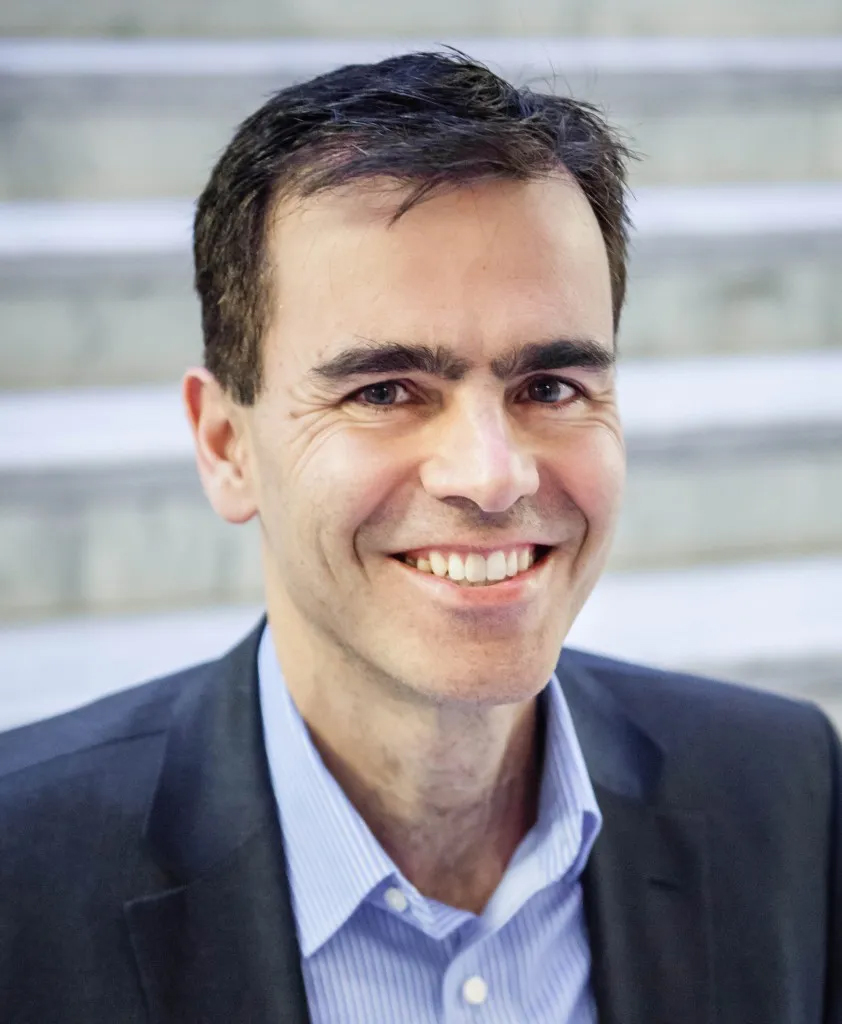 Podcast: Play in new window | Download
Subscribe: RSS
7 Surprising Reasons Why You Need Capsaicin
Are you gaining weight because your metabolism is too slow?  Perhaps you suffer from chronic pain or just have high cholesterol?
Could one solution to these medical problems be as simple as chili peppers?  Indeed, capsaicin, one of the key natural ingredients in chili peppers, has been shown to have many health benefits.
My Experience with Chili Peppers
Growing up, I steered clear of spicy foods.  As a child I even believed the old wives tales I heard that a spicy food, like chili peppers, could cause stomach ulcers.
As my food tastes became more mature as I grew older I started liking spicy foods.  While living among the Chinese in Taiwan during college I fell in love with spicy Szechuan Chinese food.  Later, I learned to love spicy Indian, Mexican, and Thai food as well.  I now enjoy the intense spice and health benefits that come from capsaicin.
What if you don't like chili peppers?
While our two older children love spicy chili peppers, our youngest child will not eat anything "spicy."  Fortunately, capsaicin is not just found in chili peppers, it is even present in sweet peppers.  Fortunately, all of our children love eating sweet peppers.  We often cut up sweet peppers as snacks at home or to eat while driving in the car.
7 Surprising Reasons Why You Need Capsaicin
Let me now share with you seven surprising reasons why you need capsaicin.  Of course, like everything I share on this website, always discuss any general information I share with your doctor or healthcare provider first before considering any changes you might make in your own diet or lifestyle.
1. Capsaicin Boosts Your Metabolism
When we think of "burning calories" we usually think of exercise.  However, a much bigger source of "calorie burning" comes from our basal metabolic rate or the energy required to keep our body warm and the millions of chemical reactions happening every minute in our body working properly.  If this metabolic rate, or our metabolism, could be turned up a notch or two then we could burn a tremendous number of calories.
Fortunately, our metabolism can get a significant boost from capsaicin.  For example, in just a few minutes after eating capsaicin your metabolism is quickly boosted by 20% for as long as 30 minutes according to this study.
Not only does capsaicin boost your metabolism but other studies have shown that it can also enhance fat burning and decrease your appetite.  If you like to eat chili or sweet peppers throughout the day then this could be a great way to help you lose or maintain a healthy weight.
2. Capsaicin is a Potent Pain Reliever
Do you suffer from arthritis or neuropathy pain?  If so, topical capsaicin could be a great natural pain reliever to help avoid the disabling and addictive effects of opiates.
Many studies have shown that capsaicin, through the skin, can offer tremendous relief for people who suffer from arthritis.  Nerve pain, or neuropathic pain, can be one of the most difficult forms of pain to treat.  Fortunately, capsaicin has also shown great benefit in clinical studies for this condition as well.
3.  Capsaicin Protects You from Oxidized Cholesterol
Cholesterol, in and of itself, is not dangerous to our cardiovascular system.  The risk comes from when bad cholesterol, or LDL cholesterol, is oxidized or reacts with free radicals inside our arteries.
Fortunately, capsaicin has been shown in this study to help stabilize our bad cholesterol so that it does not cause damage to our arteries.  If the bad cholesterol is not oxidized then it does not cause atherosclerosis or inflammation within our arteries.
4. Capsaicin May Help to Prevent Cancer
Given the many effects of capsaicin, researchers have long looked at the potential anti-cancer role of capsaicin.  Some early small studies with impure forms of capsaicin suggested that capsaicin could increase the cancer risk.  More recent larger studies, using a more purified form of capsaicin, have shown that it can prevent cancer.  The data for prostate cancer prevention with capsaicin appears to be the strongest.
5. Capsaicin Can Prevent Stomach Ulcers
Contrary to what we may have heard when we were young, capsaicin or chili peppers can actually help to prevent stomach ulcers.  Capsaicin protects the gastric mucosa or the cells lining the stomach.  Indeed, capsaicin can be very effective in treating peptic ulcer disease.
6. Capsaicin Can Prevent Diabetes
Nearly half of all Americans have diabetes or pre-diabetes.  The scary thing is that most people with pre-diabetes are completely unaware that they even have this condition.
To help combat diabetes, capsaicin has shown tremendous benefits.  For example, in this study capsaicin significantly improved blood sugar and insulin release following a meal.
 7. Chili Peppers Have Many Key Nutrients
In addition to the myriad of benefits already covered in this article, chili peppers are also a very low calorie food packed with many vitamins including vitamins E, K, A, and the B vitamins.  To see the many vitamins and minerals contained in chili peppers, here is an excellent resource.
Do you like spicy foods?  Do you prefer to get your capsaicin from chili or sweet peppers?
Disclaimer Policy: This website is intended to give general information and does not provide medical advice. This website does not create a doctor-patient relationship between you and Dr. John Day. If you have a medical problem, immediately contact your healthcare provider. Information on this website is not intended to diagnose or treat any condition. Dr. John Day is not responsible for any losses, damages or claims that may result from your medical decisions.
0 Comments