Dr. John Day
Dr. Day is a cardiologist specializing in heart rhythm abnormalities at St. Mark's Hospital in Salt Lake City, Utah. He graduated from Johns Hopkins Medical School and completed his residency and fellowships in cardiology and cardiac electrophysiology at Stanford University. He is the former president of the Heart Rhythm Society and the Utah chapter of the American College of Cardiology.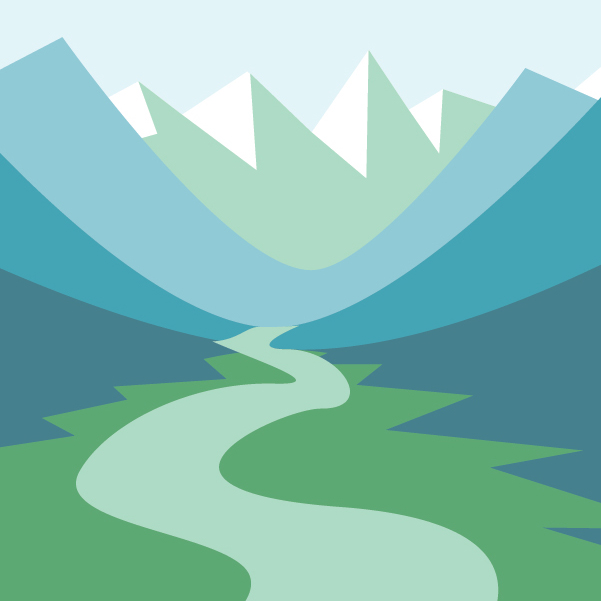 Podcast: Play in new window | Download
Subscribe: RSS
Does it really matter what time of the day we eat? At the end of the day it is all about the total number of calories taken in, right?
My philosophy in the past was a calorie is a calorie. I remember as a teenager or even in college sometimes eating a whole pizza right before bed. I was hungry so I ate right before bed. A calorie is a calorie, right?
Wrong! The timing of when we eat really does matter. Even if we eat the same number of calories, depending on what time of the day they are consumed can help to determine whether we are able to maintain a normal weight or become obese.
Eating Time of the Day Study
In a recent issue of the prestigious heart medical journal, Circulation researchers from Harvard's Brigham and Women's Hospital report their findings on nearly 27,000 American men from the Heath Professionals Follow-Up Study. At the beginning of this study, none of these men had coronary heart disease, however, after 16 years of follow-up, 1,527 of them developed coronary heart disease. Coronary heart disease is where the arteries feeding blood to the heart become plugged up with plaque and put people at risk of a heart attack or even a cardiac arrest.
In this study, the researchers asked the question as to whether or not these men skipped breakfast or ate late at night had any impact on their development of coronary heart disease or not. Interestingly, 13% of the men routinely "skipped" breakfast and 1% reported eating late at night. When they looked at the risk of coronary heart disease, those men that skipped breakfast were 27% more likely to develop coronary heart disease and 55% of those who ate late at night were more likely to develop coronary heart disease.
How do we explain these findings?
Paradoxically, many studies have shown that those people who skip breakfast are much more likely to become obese. In addition to carrying extra weight, skipping breakfast has also been shown to affect insulin and lipid metabolism which likely also leads to increased plaque build up in the arteries of the heart. Likewise, eating late at night also had a deleterious effect on the heart. Our body's metabolism is highest in the morning and lowest just before bed. Thus, consuming calories earlier in the day with steady meals seems, in harmony with natural body rhythms, seems to optimize the way our bodies burn fuel.
The common saying, "eat breakfast like a king, lunch like a prince and dinner like a pauper" really is true. This study, along with many others, have all shown the same thing. Breakfast is important and should not be skipped. Earlier dinners are best and we should not eat after finishing dinner. Taking these simple steps not only lowers our risk of heart disease but also helps us to maintain a normal weight and avoid obesity.
My Simple Two Suggestions:
1. Never Skip Breakfast
This is the most important meal of the day. Get your body's metabolism working properly from the start. Get your calories in while your metabolism is at its highest.
2. Don't Eat or Drink After 7 pm
Your body does not know what to do with calories right before bed other than just store them as fat. You will sleep much better without a full stomach. Also, if you are not drinking right before bed you are more likely to make it through the night without having to get up to use the bathroom. A proper night's sleep is also critical in optimizing your body's metabolism.
A calorie consumed at 7 am is much more likely to be burned than a calorie at 9 pm. A calorie is not a calorie with regards to your body's metabolism.
What about you? Do you ever skip breakfast or eat late at night? You can leave a comment by clicking here.
Disclaimer Policy: This website is intended to give general information and does not provide medical advice. This website does not create a doctor-patient relationship between you and Dr. John Day. If you have a medical problem, immediately contact your healthcare provider. Information on this website is not intended to diagnose or treat any condition. Dr. John Day is not responsible for any losses, damages or claims that may result from your medical decisions.
1 Comments