Dr. John Day
Dr. Day is a cardiologist specializing in heart rhythm abnormalities at St. Mark's Hospital in Salt Lake City, Utah. He graduated from Johns Hopkins Medical School and completed his residency and fellowships in cardiology and cardiac electrophysiology at Stanford University. He is the former president of the Heart Rhythm Society and the Utah chapter of the American College of Cardiology.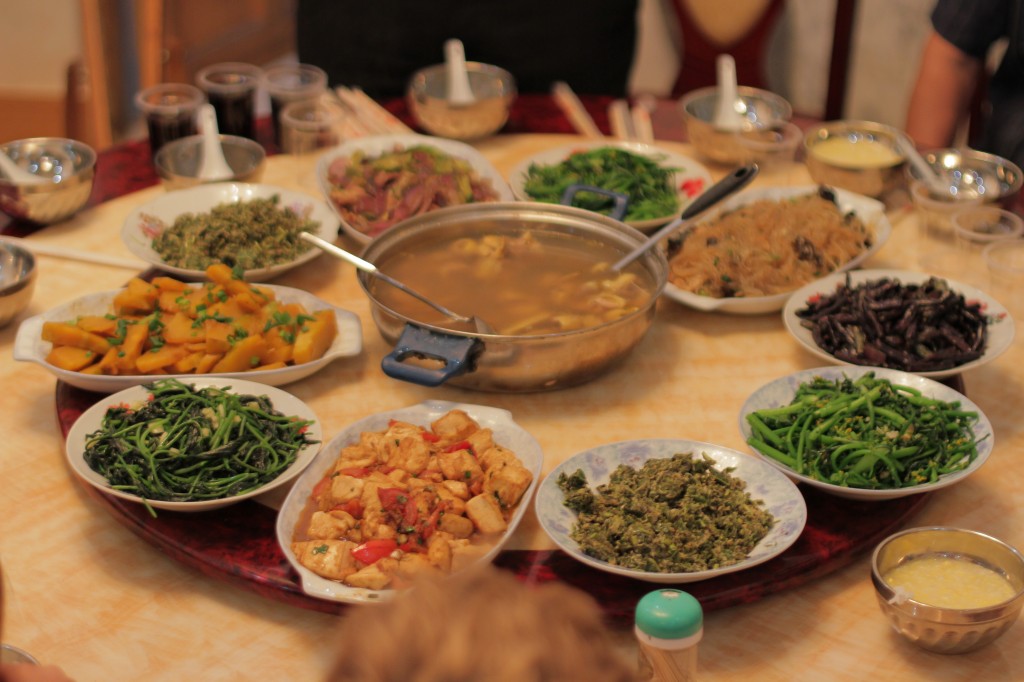 Podcast: Play in new window | Download
Subscribe: RSS
I once had high cholesterol. My total cholesterol was 211 mg/dL. I had even put myself on a low-dose statin (Lipitor or atorvastatin) to treat this. Like most of my cardiology colleagues, I thought statins were the answer to heart disease. Too often I heard at major cardiac meetings that we should just "put statins in the drinking water."
So I started taking my statin. Several weeks later while playing competitive basketball I tore my calf muscle. I screamed in agony. I could not even walk off the court. I was not even playing that hard when the muscle tore.
I had heard countless patients tell me how statins made their muscles hurt. To be honest, like most cardiologists, I wasn't convinced so many of them were having side effects. That is until I tore my calf muscle.
It took several weeks for the muscle to heal. I suspected it was the statin and so I stopped taking it like many patients who are prescribed this medication.
I thought I would just take my chances. Playing basketball was so important to me at the time that it was not worth risking injury to take a drug.
As I have gained an awareness of the healing effects of real food, real living, and real happiness I have started to question why some cultures in the world can avoid heart disease.
In cultures and regions of the world where they can keep their total cholesterol naturally low (without medications), below 150, blockages in their arteries are just not seen. These people rarely have heart attacks, their stroke risk is very low, and they are much less likely to develop dementia or other diseases with aging.
I should mention that this target of 150 mg/dL is far below what the American Heart Association (AHA) would classify as "normal". The AHA goal level for total cholesterol is below 200 mg/dL.
It has often been said in cardiology that you are only as old as your arteries.  How true this is.  If you can keep your "pipes clean" you will live a long and healthy life.
Please do not ever stop a medication on your own.  If your physician has prescribed a cholesterol lowering medicine for you, please continue to take this medication.  As you make the necessary lifestyle changes to lower your cholesterol, you can have your cholesterol checked again in 2-3 months.  If your cholesterol has come down significantly, talk with your doctor about reducing or eliminating cholesterol lowering medications.
Our Approach to Cholesterol
Unfortunately, half of all adults in the U.S. have a total cholesterol above the goal level of 200 mg/dL. While cholesterol is by no means the only cause of cardiovascular disease, it is one of many risk factors that need to be controlled to live a life free of chronic diseases.
Personally, I have never seen a heart attack or coronary artery disease (cardiac plaque build up) in any patient who is physically fit and has a total cholesterol of less than 150 mg/dL without medications. The same lifestyle that naturally leads to a low cholesterol is the same lifestyle that can allow us to avoid the chronic diseases of "aging".
Too often, the approach in the medical community is to just prescribe a statin. I know, I was trained in this environment. My mentors shared with me that few, if any, patients can make life lasting changes. Thus, just prescribe a pill.
The problem is that this pill, according to the FDA website, not only increases your risk of muscle injury but also can cause diabetes or memory loss. There has to be a better way…
How do we keep our arteries free of plaque build up?
While genes do play a role in some people, for most of us the choice is really up to us. By not smoking, exercising regularly, maintaining an idea body weight, eating real food, keeping our blood pressure under control, and by keeping our cholesterol in check we can slow the aging process and prevent heart disease.
How serious of a problem is cholesterol?
As Americans we are doing a better job at controlling our cholesterol. The average total cholesterol in the US has dropped from about 220 down to about 200 over the last one to two decades. With this, there has been a sharp drop in heart attacks, stents, and coronary bypass surgeries in the US. Personally, I think the real goal should be to be physically fit AND have a total cholesterol below 150 naturally if we really want to finally end heart attacks.
Transfats
Most of this reduction in total cholesterol in the US has been by eliminating most transfats out of our diet. Transfats are primarily found in unhealthy oils and processed foods. Thanks to new laws now in place, the FDA has baned transfats from our food supply. The only problem is that this law will take some time before it is in effect.
Until this new transfat ban kicks in, you can still find transfats in processed foods. According to US law, if there is less than 0.5 grams per serving, food manufacturers can list "zero transfats" on their labels. This is not right and is very deceptive to people. If you consume a lot of processed foods you could easily pick up a few grams of this incredibly toxic and artery damaging fat.
How do we avoid transfats?
Read the labels very closely if you eat anything processed. Anything that says hydrogenated or partially hydrogenated should be avoided. If you eat out, fried foods usually have transfats. At home, only use the healthy oils like extra virgin olive oil.
Five simple ways to lower your cholesterol
If your cholesterol is too high, do not despair. It is easy to bring it down! Here are 5 simple ways for most people to get their total cholesterol below 150 naturally.
1. Get Moving!
Regular physical activity lowers your LDL (bad cholesterol) and raises your good cholesterol (HDL).
2. Minimize Animal Protein
Cholesterol is only found in meat and dairy. You do not need any cholesterol in your diet. Your body will make what ever your body needs. Fish is relatively neutral overall to cholesterol. While fish does slightly raises LDL (bad cholesterol) it also raises HDL (good cholesterol) and lowers your triglycerides. Fish, especially oily fish, is very heart healthy provided it is a fish low in mercury and other contaminants. If you enjoy animal meat, eat only organic grass fed meat and in limited quantities.
3. Eat More Fiber
Fiber scrubs the cholesterol out of your body. The more fruits, veggies, nuts, seeds, and legumes (beans and lentils) the better.
4. Eat Only Healthy Fats
Nuts and seeds have the healthy fats our bodies need. For cooking, stick to healthy fats like extra virgin olive oil. Margarine, vegetable oils, or anything like this is toxic to our bodies.
5. Minimize Sugar and Processed Foods
This is where most of the chronic diseases we are now seeing come from. This is not real food. Stick to real food not stuff made in a factory and sold in a box, can, or jar.
Since completely changing my lifestyle, I have been able to drop my total cholesterol from 211 mg/dL to 118 mg/dL without any medications. I am 100% medication free at this point in my life and feel great. You cannot see this degree of cholesterol lowering from statins alone. Many physicians do not even feel this is possible but it is. I have many patients who have dropped their total cholesterol more than 100 points from lifestyle alone. We underestimate the power of a healthy lifestyle!
One point to always remember.  Please work with your physician when lowering your cholesterol naturally.  You never want to just stop your medications.
How is your cholesterol? Have you had it checked recently? What are you doing to keep your total cholesterol below 150? You can leave a comment by clicking here.
Disclaimer Policy: This website is intended to give general information and does not provide medical advice. This website does not create a doctor-patient relationship between you and Dr. John Day. If you have a medical problem, immediately contact your healthcare provider. Information on this website is not intended to diagnose or treat any condition. Dr. John Day is not responsible for any losses, damages or claims that may result from your medical decisions.
19 Comments