Dr. John Day
Dr. Day is a cardiologist specializing in heart rhythm abnormalities at St. Mark's Hospital in Salt Lake City, Utah. He graduated from Johns Hopkins Medical School and completed his residency and fellowships in cardiology and cardiac electrophysiology at Stanford University. He is the former president of the Heart Rhythm Society and the Utah chapter of the American College of Cardiology.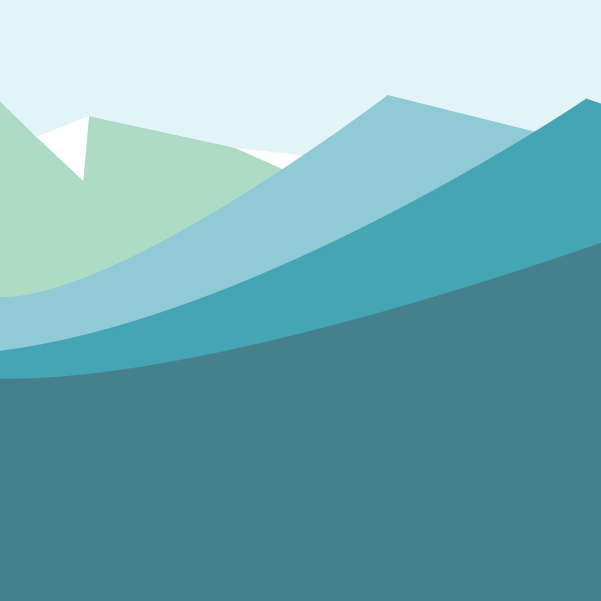 Podcast: Play in new window | Download
Subscribe: RSS
How a Baker Now Lives a Healthy Lifestyle
In this podcast, I interview LuAnn Lukenbach who is the owner of LuAnn's Cupcakes in Park City, Utah.  Everyday she is in her bakery surrounded by countless temptations.  Despite these challenges, she has defied the odds and has been able to lose 50 pounds and maintain a healthy lifestyle!
In this podcast, LuAnn shares the following:
1. How she lost 50 pounds.
2. How she has converted her living room into a real "living room."
3. How she has maintained a daily habit of taking 10,000 steps.
4. How she has overcome the temptation of all of the "BLT's" (bites, licks, and tastes) in her bakery.
5. How intermittent fasting has helped her in maintaining a healthy weight.
6. How a diet high in fruits and vegetables has allowed her to feel her best.
7. How she has created healthy treats in her bakery.
How to Listen
To listen to this podcast you can click on the "sound" icon above.  Alternatively, you can subscribe to this podcast on iTunes or Stitcher Radio so that you never miss an episode.
What things have helped you in your healthy lifestyle?
Disclaimer Policy: This website is intended to give general information and does not provide medical advice. This website does not create a doctor-patient relationship between you and Dr. John Day. If you have a medical problem, immediately contact your healthcare provider. Information on this website is not intended to diagnose or treat any condition. Dr. John Day is not responsible for any losses, damages or claims that may result from your medical decisions.
0 Comments