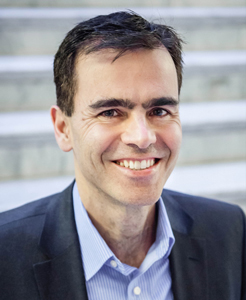 Dr. John Day
Dr. Day is a cardiologist/electrophysiologist at the Intermountain Medical Center Heart Institute in Salt Lake City, Utah. He graduated from Johns Hopkins Medical School and completed his residency and fellowships in cardiology and electrophysiology at Stanford University. He is the former president of the Heart Rhythm Society and currently serves as the president of the Utah chapter of the American College of Cardiology.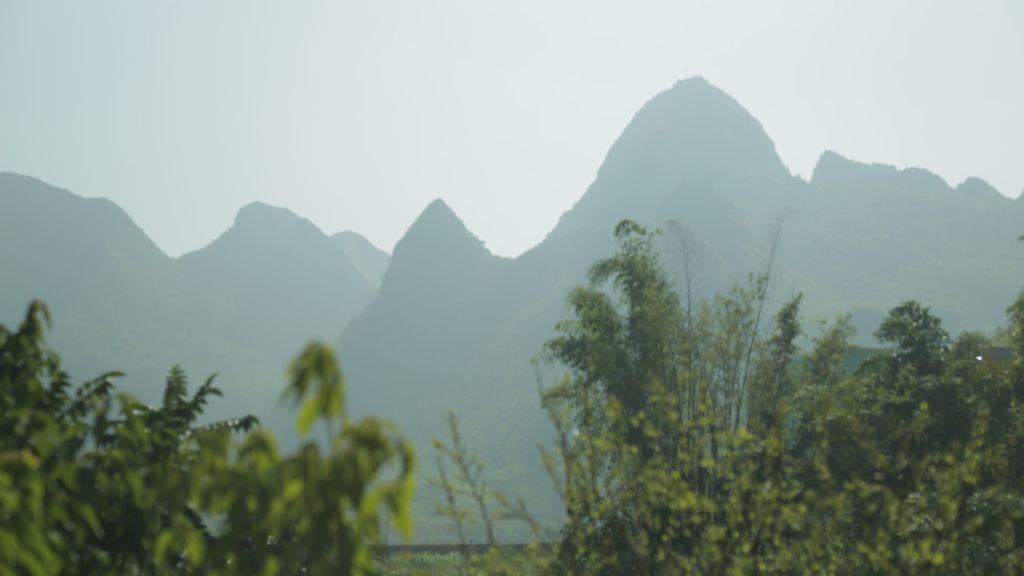 Podcast: Play in new window | Download
Subscribe: RSS
John and Jane Day Discuss The Longevity Plan on the Maureen Anderson Show
This is a special feature podcast episode.  On this podcast, my wife joined me as a guest on the Maureen Anderson show.
As you can tell from this podcast, we quickly hit it off with Maureen and her husband Darell. The two of them run a nationally syndicated radio show called, Doing What Works.
If you haven't yet listened to their show, I encourage you to do so. They share so much practical advice with each episode.
What did you think about this podcast?  Please leave your thoughts and questions below.
Subscribe to Dr. Day's Weekly Newsletter
Disclaimer Policy: This website is intended to give general information and does not provide medical advice. This website does not create a doctor-patient relationship between you and Dr. John Day. If you have a medical problem, immediately contact your healthcare provider. Information on this website is not intended to diagnose or treat any condition. Dr. John Day is not responsible for any losses, damages or claims that may result from your medical decisions.
0 Comments