Dr. John Day
Dr. Day is a cardiologist specializing in heart rhythm abnormalities at St. Mark's Hospital in Salt Lake City, Utah. He graduated from Johns Hopkins Medical School and completed his residency and fellowships in cardiology and cardiac electrophysiology at Stanford University. He is the former president of the Heart Rhythm Society and the Utah chapter of the American College of Cardiology.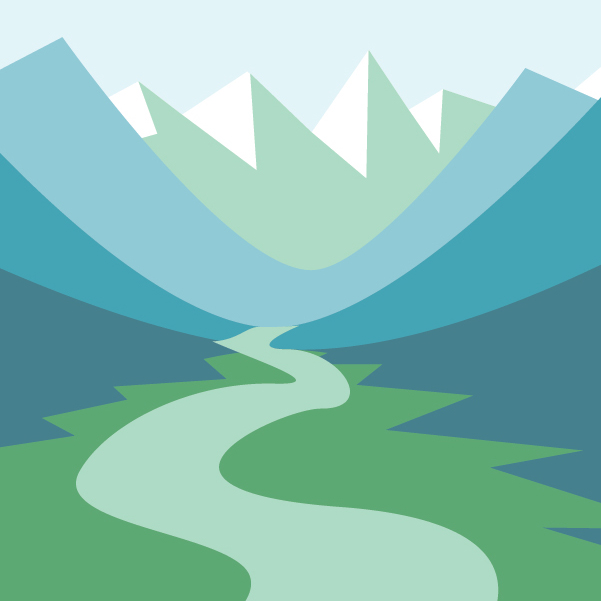 Podcast: Play in new window | Download
Subscribe: RSS
Do You Have These Magnesium Deficiency Symptoms? 10 Reasons Why You Need More
Studies show that up to 89% of all Americans are magnesium deficient.  In fact, you just may be one of these magnesium deficient people and not even know it.
In this podcast, I discuss the common magnesium deficiency symptoms.  I also discuss 10 reasons why you need more magnesium.
If you would rather not listen to this podcast to learn more about magnesium deficiency, here is a link to an article I wrote on magnesium deficiency.
Disclaimer Policy: This website is intended to give general information and does not provide medical advice. This website does not create a doctor-patient relationship between you and Dr. John Day. If you have a medical problem, immediately contact your healthcare provider. Information on this website is not intended to diagnose or treat any condition. Dr. John Day is not responsible for any losses, damages or claims that may result from your medical decisions.
0 Comments