Dr. John Day
Dr. Day is a cardiologist specializing in heart rhythm abnormalities at St. Mark's Hospital in Salt Lake City, Utah. He graduated from Johns Hopkins Medical School and completed his residency and fellowships in cardiology and cardiac electrophysiology at Stanford University. He is the former president of the Heart Rhythm Society and the Utah chapter of the American College of Cardiology.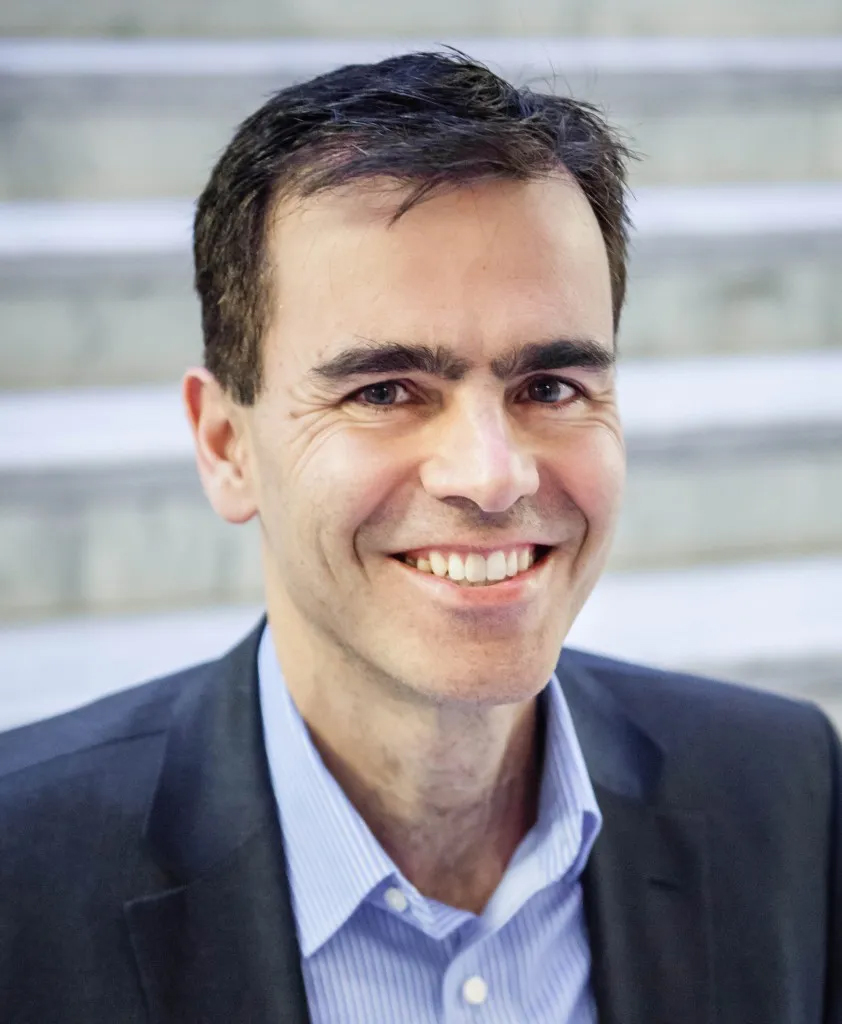 Podcast: Play in new window | Download
Subscribe: RSS
How to Prevent Weight Gain After Eating a Big Meal or Junk Food
What should you do if you just ate way too much? Most of us follow this unhealthy behavior with yet another unhealthy behavior: sitting. In our western culture, we were often taught to rest after a meal to allow the body a chance to digest the food.  Could this be the wrong advice? How can you prevent weight gain after eating a big meal or the wrong carbs?
The Chinese have a famous saying, "Take 100 steps after eating and live to 99" or 饭后百步走,活到九十九 (Fan hou bai bu zou, huo dao jiu shi jiu).  This concept of going for a walk after eating is part of Chinese culture and helps to explain why obesity rates are so much lower in Asia.
My study of the Chinese language and travel to China for cardiac conference lectures, over the last 32 years, finally led me to discover China's Longevity Village where people are living exceptionally long, healthy lives.  In this village, we noticed that people regularly took walks after eating.  Seeing the Chinese walk after meals prompted my curiosity about the potential health benefits, and I began to research the science behind it.
The Glucose and Insulin Spikes
One of the primary hormones involved in hunger and weight gain is insulin.  When we eat the simple carbs, such as "healthy" whole wheat bread, processed foods, cereals, pasta, crackers, white rice, fruit juice, sports drinks, soda pop, pastries, sugar, etc., it causes a spike in our blood glucose.  The blood sugar spike from these simple carbs, or what I like to call the "hunger carbs," then leads to a spike in insulin.
Simple Carbs –> High blood glucose –> High insulin –> Hunger and weight gain
When high insulin levels are coursing through our blood from overeating or eating the hunger carbs (i.e., junk food), it then causes our fat cells to grow and multiply by taking up all of the excess glucose.  Insulin is what causes our cells to pull the glucose out of the blood.  Once this happens, blood glucose levels drop, and we are hungry again.
If you ask someone you know with diabetes taking insulin they will likely tell you that they gained weight after going on insulin.  Insulin is the critical hormone for making fat (weight gain) and plays a dominant role in driving us to eat more.  The goal is to naturally keep our glucose and insulin levels as low as possible without any drugs.
Good Carbs vs. Bad Carbs
Of course, the best way to prevent this in the first place is not to overeat or eat the hunger carbs.  While "carbs" have been demonized recently in popular health books, healthy carbs such as those found in fruits, vegetables, nuts, seeds, beans, and lentils are an essential part of a healthy diet and in preventing diseases.  These healthy carbs or filling carbs don't result in a significant sugar rise as they are slowly digested, from all of the fiber they contain, in the gut.
Also, some intact whole grains such as quinoa and brown rice can also be a good source of healthy carbs in our diet.  The primary problem with carbohydrates is flour.  Flour is nothing more than sugar to our bodies.
If you enjoy bread, as I do, try eating bread like Ezekiel, Trader Joe's flourless bread, or Paleo Bread from Whole Foods.  Flourless or almond bread is slowly absorbed and doesn't result in the big sugar and insulin surges.
What should I overeat or eat the hunger carbs?
If you slip up and overeat or give into junk food, which is normal, I recommend following the advice of the Chinese and go for a nice walk as soon as you finish eating.  This can help to minimize the damage.
What is the physiologic basis to walking after a meal?
After a big meal or eating junk food we get a big surge of glucose or sugar in our blood.  When this happens we can either wait for our body to bring down these toxic levels of blood sugar with insulin or we can quickly drop our blood sugar levels ourselves with exercise.
Our muscles need glucose to function.  When we exercise or go for a walk, the large muscles in our legs quickly extract the sugar from our blood stream.  When this happens, it prevents the insulin spikes and steals the sugar from going into the fat cells.
Glucose Storage in Muscle
Glucose is stored in muscle as glycogen.  As we need glucose when exercising, the body can store about 90 minutes of exercise fuel (glycogen) in the muscles.  This roughly translates to about 2,000 calories.
When our glycogen fuel tanks are full, the excess glucose has to go somewhere else.  However, if we can deplete these glycogen fuel tanks right after a meal then there is a place, other than making body fat, for any excess glucose from a meal to go.
Does Taking a Walk After Eating Really Work?
In a fascinating study, Dr. Loretta DiPietro from George Washington University showed that in a group of diabetic patients, a brisk 15-minute walk after each meal could prevent blood glucose spikes.  Moreover, these three 15-minute walks after each meal were shown to be much more impactful than a single 45-minute walk.
The principle is the same for us.  Walk after a meal to prevent blood glucose and insulin rises.  If we can keep our blood sugar and insulin as low as possible naturally, without any medications, we can prevent insulin from causing weight gain.  We can put the excess glucose from a big meal or junk food into our muscles instead of into our belly fat.
Timing of Meals and Exercise to Weight Gain
The concept of taking a walk after eating brings up another question.  Does it matter when we eat or exercise with respect to weight gain?
If you are like me, you were probably taught to never eat before working out.  While most of us have probably experienced the stomach cramps that come with exercising on a full stomach, could it be possible to moderately eat before exercising as a way to keep your weight in check?  After all, elite endurance athletes eat during all day long endurance competitions without problems.
One attractive feature to exercising after eating is that you can prevent the glucose/insulin spike.  Without the glucose/insulin spike we can help to prevent our fat cells from growing.
While there is not much data on this approach in humans, recent studies in rats suggest that exercising after eating can have a powerful weight loss effect.  Not only did the animals who exercised after eating lose weight but they also gained more muscle mass.  Could exercising after we eat grow our muscles rather than our bellies?
Practical Tips
Certainly, exercising or going for a walk after eating is not a license to eat whatever you want.  Unfortunately, it just does not work that way.  You simply cannot out train a bad diet.  In the end, for most people a bad diet will eventually wreck your health, regardless of how much you exercise, just like it did to me.
Based on these data and the teachings of the Chinese, I now try to walk or do something physical after most meals.  Could the Chinese be right after all?  Could a walk after eating be just what you need to prevent weight gain?
What one habit will you change to help you get moving more after you eat? Write it down. Try it for one week and document how you feel.  Together, we can lift one another in our quest to navigate the challenges of this society and take back our power to live well.
Disclaimer Policy: This website is intended to give general information and does not provide medical advice. This website does not create a doctor-patient relationship between you and Dr. John Day. If you have a medical problem, immediately contact your healthcare provider. Information on this website is not intended to diagnose or treat any condition. Dr. John Day is not responsible for any losses, damages or claims that may result from your medical decisions.
4 Comments