Jane Day
Jane Day is co-author with Dr. John Day of "The Longevity Plan," documenting their journey to China's Longevity Village. "Preparing food for guests has always been a stressful thing - feeling inadequate and fearing that the dishes wouldn't turn out. Posting recipes has been an exercise in the ultimate confrontation of this fear. Gratefully, the joy in figuring out how to make favorite dishes with healthier ingredients now exceeds the fear and I take courage in the idea that maybe I can help someone else do the same."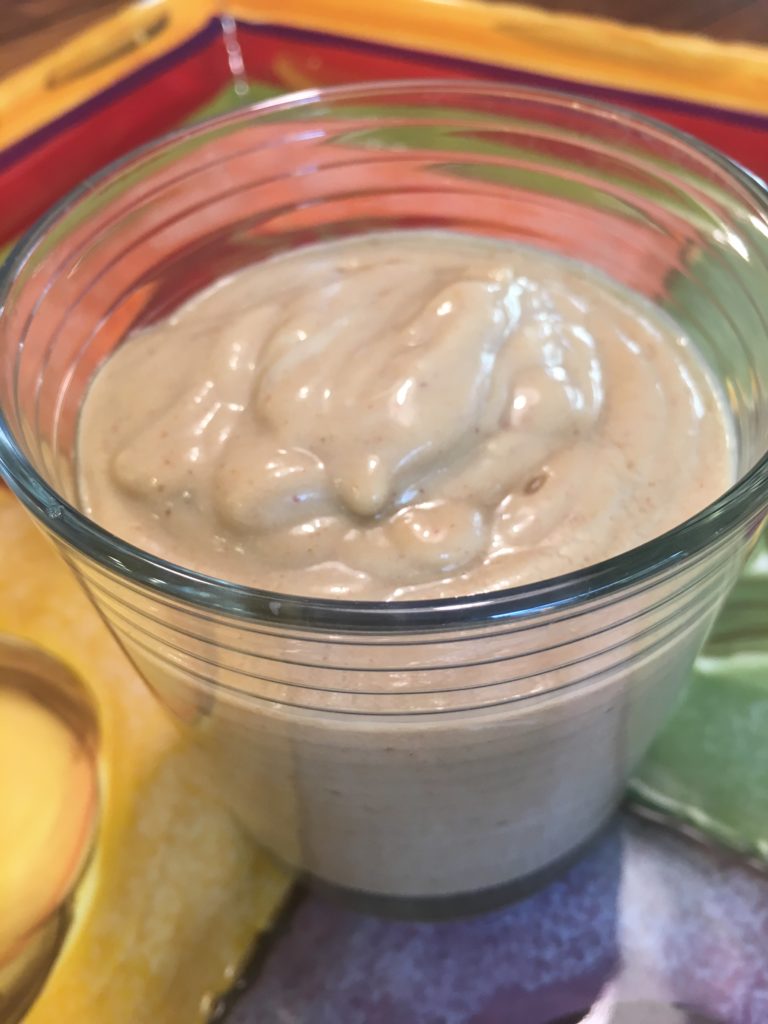 You get all of the rich nutrients of the pumpkin and avocado in a super creamy shake without even knowing the avocado is there. This is a great alternative to pumpkin pie at Thanksgiving and anytime you desire a   Pumpkin treat. It is naturally sweetened with banana and dates. If you want it sweeter you could add another date or a packet of Stevia. It also has a mild flavor.  I kept the pumpkin and pumpkin pie spice amounts about where I like it, but you're welcome to add more if you want an bolder flavor. I served this room temperature, but if you'd like it cold, you could blend in an ice cube or two. You could also warm it, if that's what you're craving. Sometimes I like having chunks in my shakes, which I can achieve by throwing in unsoaked deglet dates, but if you want yours without chunks, you could presoak the dates, use medjool dates, or blend the dates until completely smooth. Experiment!
8

Oz

unsweetened almond milk

1

Large yellow banana

1/2

Ripe avocado

1

date

2

Tbl

Organic pumpkin puree

1/4

Tsp

pumpkin pie spice

1

small packet

stevia

if desired
Disclaimer Policy: This website is intended to give general information and does not provide medical advice. This website does not create a doctor-patient relationship between you and Dr. John Day. If you have a medical problem, immediately contact your healthcare provider. Information on this website is not intended to diagnose or treat any condition. Dr. John Day is not responsible for any losses, damages or claims that may result from your medical decisions.
1 Comments