Jane Day
Jane Day is co-author with Dr. John Day of "The Longevity Plan," documenting their journey to China's Longevity Village. "Preparing food for guests has always been a stressful thing - feeling inadequate and fearing that the dishes wouldn't turn out. Posting recipes has been an exercise in the ultimate confrontation of this fear. Gratefully, the joy in figuring out how to make favorite dishes with healthier ingredients now exceeds the fear and I take courage in the idea that maybe I can help someone else do the same."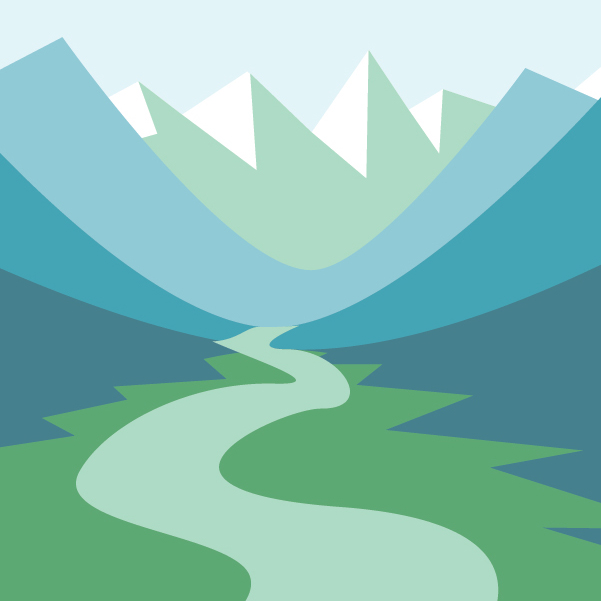 This tangy dressing has four simple and wholesome ingredients: sesame tahini, mellow white miso, white balsamic, and lemon.
I served this dressing over kale, red onion, tomato and kalamata olives, and it was delightful.
It also makes a great dip for raw veggies.
Tahini is a paste made from ground sesame seeds. It is known for its thiamin, calcium, iron, magnesium, zinc, phosphorus, manganese and protein. Calcium and magnesium may help decrease blood pressure. Tahini also contains more Phytosterols than other nuts and seeds offering cholesterol-lowering and cancer-blocking effects. Tahini provides sasamin and sesame which are antioxidant nutrients that can help support the immune system and balance hormone levels. (https://www.medicalnewstoday.com/articles/298585.php)
(http://nutritiondata.self.com/foods-tahini000000000000000000000.html)
Miso, made from soybeans, offers fiber and protein and many nutrients. It provides all essential amino acids and is thus a complete protein. It can help with digestion, protect cell membranes from aging, strengthen immune system, restore probiotics to the intestines, and more.
(http://nutritiondata.self.com/facts/legumes-and-legume-products/4379/2)
(http://www.whfoods.com/genpage.php?tname=foodspice&dbid=114)
Lemons boast flavonoid compounds that have antioxidant and anti-cancer properties. They have lots of Vitamin C too, of course.
Feel good about this tasty salad dressing that does good for you!

2

tbsp

tahini

1

tbsp

mellow white miso

1/4

cup

white balsamic vinegar

1/8

cup

freshly squeezed lemon juice
Disclaimer Policy: This website is intended to give general information and does not provide medical advice. This website does not create a doctor-patient relationship between you and Dr. John Day. If you have a medical problem, immediately contact your healthcare provider. Information on this website is not intended to diagnose or treat any condition. Dr. John Day is not responsible for any losses, damages or claims that may result from your medical decisions.
4 Comments