Dr. John Day
Dr. Day is a cardiologist specializing in heart rhythm abnormalities at St. Mark's Hospital in Salt Lake City, Utah. He graduated from Johns Hopkins Medical School and completed his residency and fellowships in cardiology and cardiac electrophysiology at Stanford University. He is the former president of the Heart Rhythm Society and the Utah chapter of the American College of Cardiology.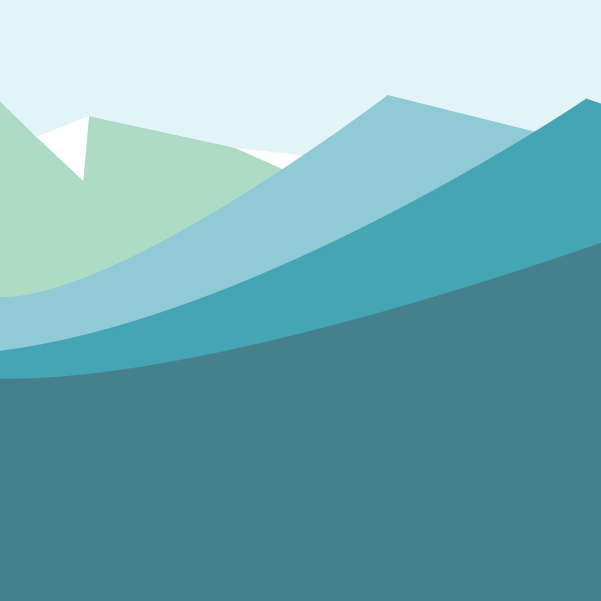 Podcast: Play in new window | Download
Subscribe: RSS
I often work late at the hospital. Baseball practice is on Tuesday and Thursday nights. Soccer practice is Wednesday night. On Friday nights we have another activity. It can be hard to get the family together for a regular family dinner. How can we possibly get the family together for family dinner in our over programmed lives? Welcome to modern life!
Unfortunately, for us getting the family together for dinner is just half of the battle. We still struggle with keeping our younger children in their seats and engaged in meaningful conversation and eating healthy foods.
Eat Home Cooked Meals and Live Longer
I recently reviewed an interesting study that was published in the Public Health Nutrition medical journal. This study evaluated 1,888 adults living in Taiwan and followed them for 10 years. The key finding of this study showed that people who ate home cooked meals on most days were 53% less likely to die over the 10 years of this study! Not only did these people live longer by eating home cooked meals on 5 or more days a week, these people also were more likely to eat more vegetables and less meat and to walk and shop more frequently (it takes a lot of effort to make nutritious home cooked meals!).
Our Fast Food Nation
According to the USDA Economic Research Service , 49% of the food dollars spent in the US are spent eating fast food and other meals outside of the home. That is twice as much as it was a generation or two ago. Not only are we not having family dinner as a society but we are also forgetting even how to cook. We have outsourced cooking to Food, Inc.
7 Reasons to Eat at Home with the Family
Even if you don't have any kids living at home with you or you live alone, there still are significant health benefits of a home cooked meal. Let me give you 7 reasons why we need to bring back home cooked meals.
1. You Will Live 53% Longer
There is something magical that happens from eating real food. Real food heals the body and protects against disease and illness.
2. Your Diet Will Be Much Healthier
Countless studies have shown that people who eat home cooked meals are much more likely to eat fruits and vegetables and less processed foods.
3. You Will Be Less Likely to Gain Weight
4. Your Portion Control Will Be Better
Eating out portions are generally twice as much as what our bodies need. When we eat at home our portion sizes are more in line with what we need. Using smaller plates (10″ plates instead of 12″ plates), chewing our food well, keeping the TV off, and dishing our food from the counter rather than the table are all additional strategies to keep our portion sizes in check.
5. You Will Have Closer Family Relationships
Eating meals with friends and family has a profound healing effect. This is real living. Connecting with others over healthy foods.
6. Your Children Will Do Better in School
Eating real food together as a family will give children that extra boost to perform well in school.
7. Your Children Will Be Less Likely to Turn to Drugs or Alcohol to Cope With Life
Once again, the connections made at home and strengthened over family dinners will help to give them the tools to succeed in life.
What has been your experience with family dinner? You can leave a comment by clicking here.
Disclaimer Policy: This website is intended to give general information and does not provide medical advice. This website does not create a doctor-patient relationship between you and Dr. John Day. If you have a medical problem, immediately contact your healthcare provider. Information on this website is not intended to diagnose or treat any condition. Dr. John Day is not responsible for any losses, damages or claims that may result from your medical decisions.
0 Comments